The Stylish Nicole Sassaman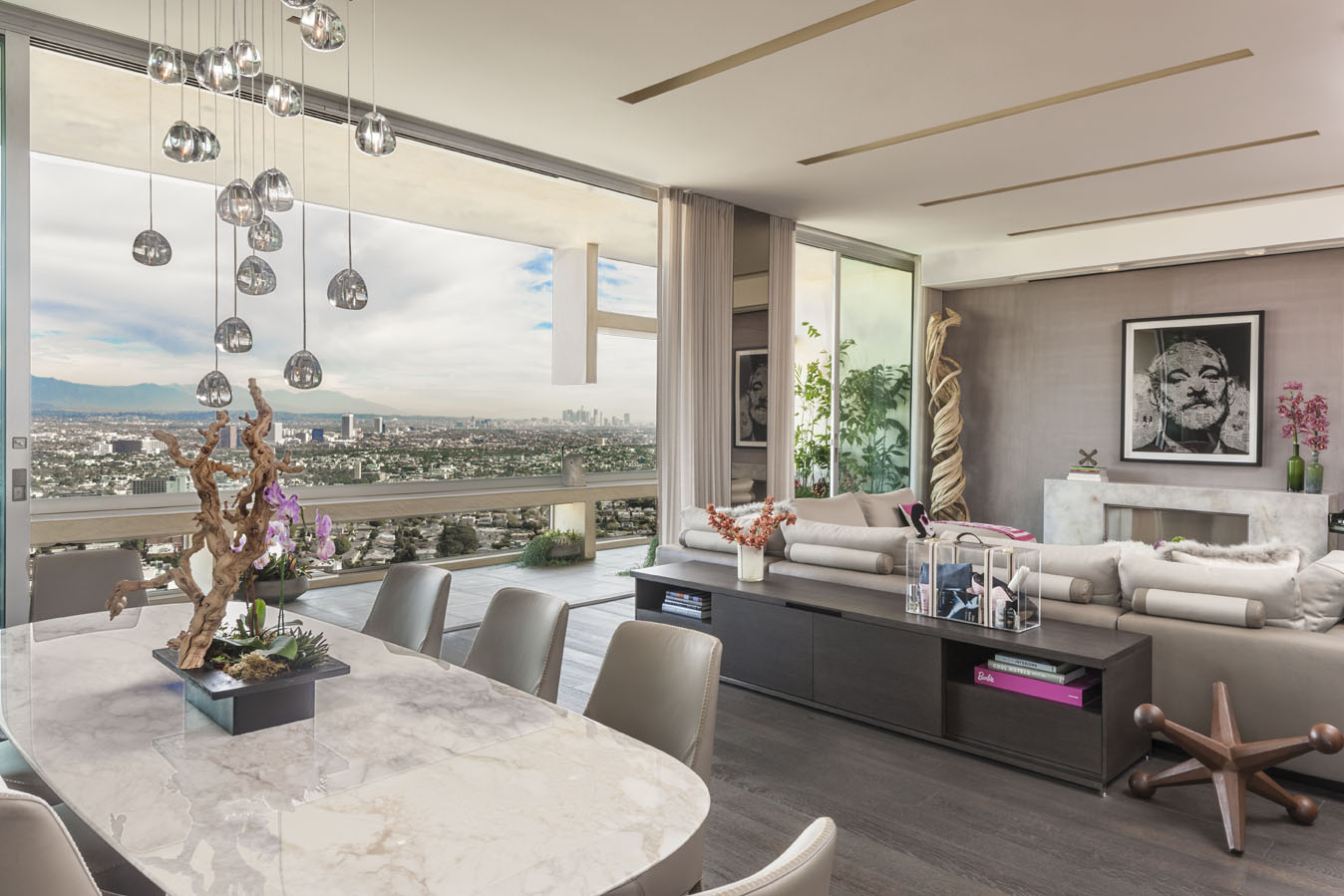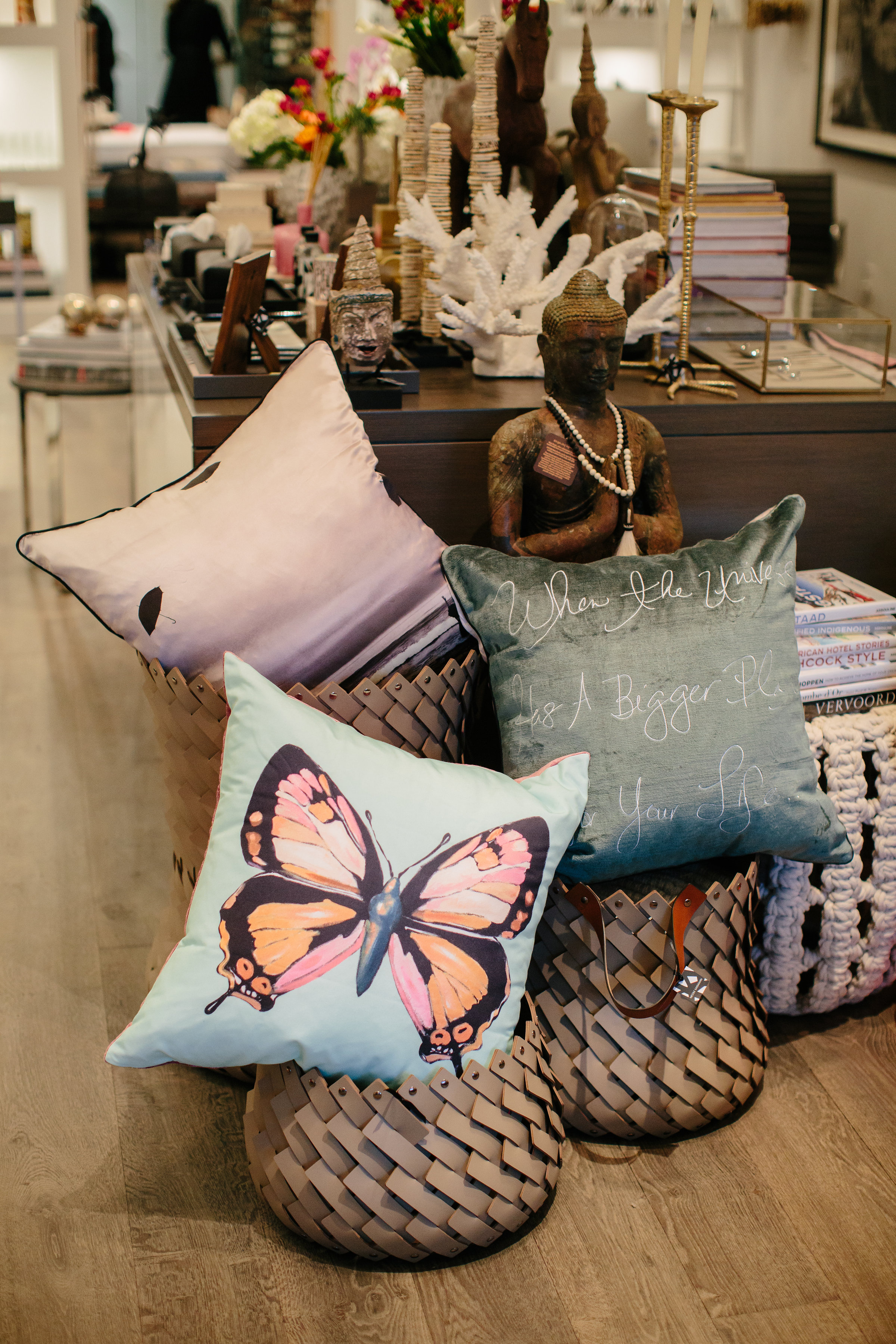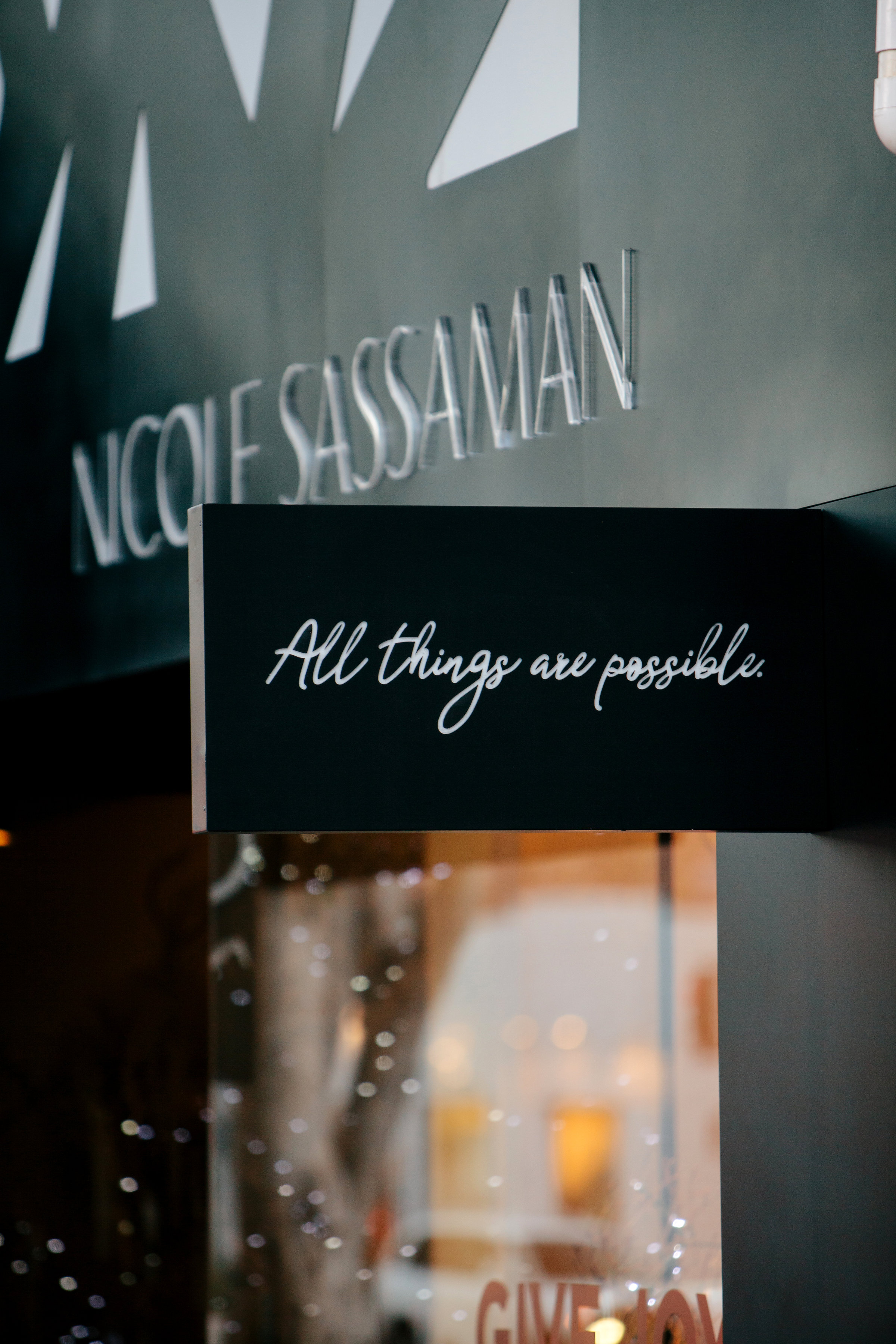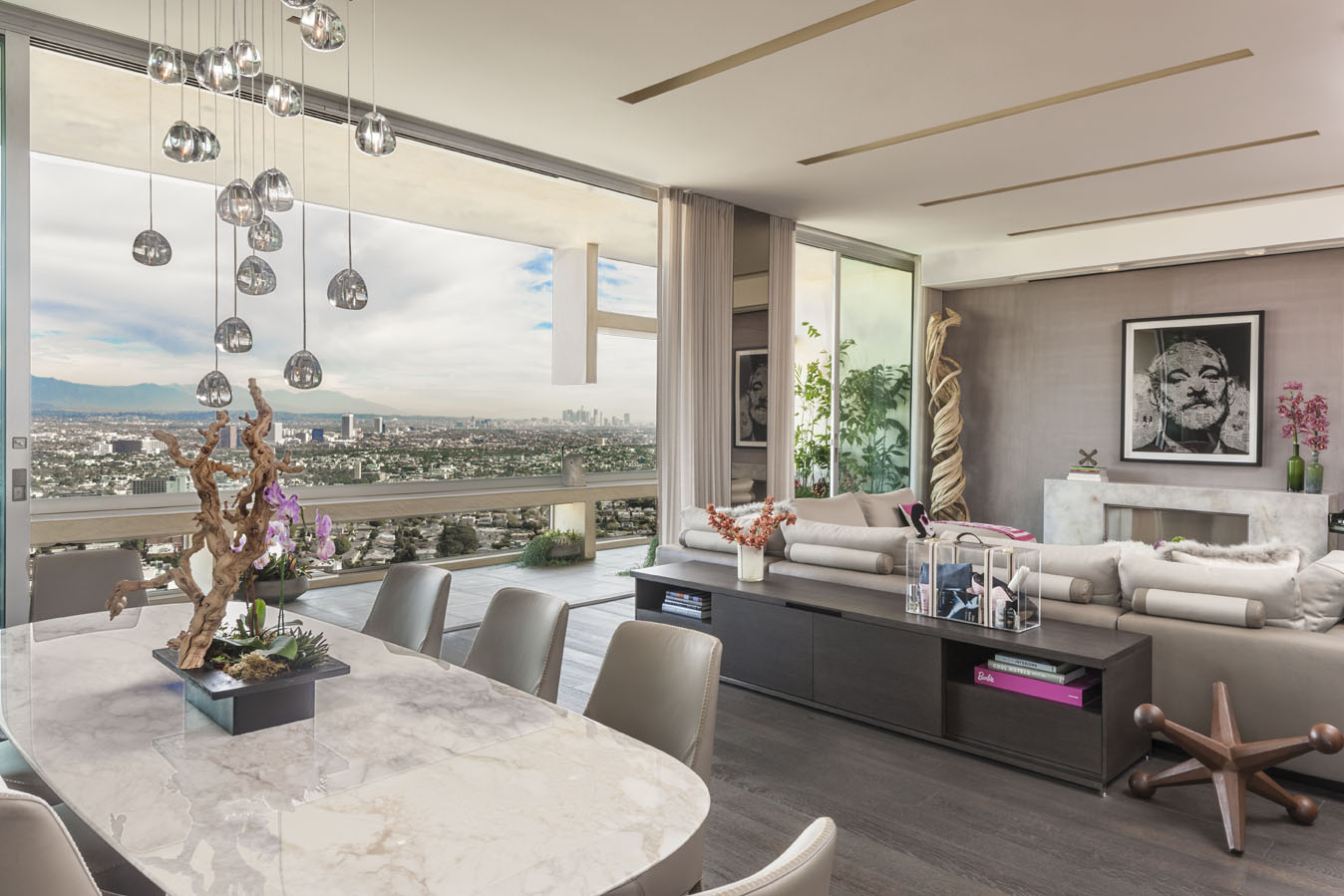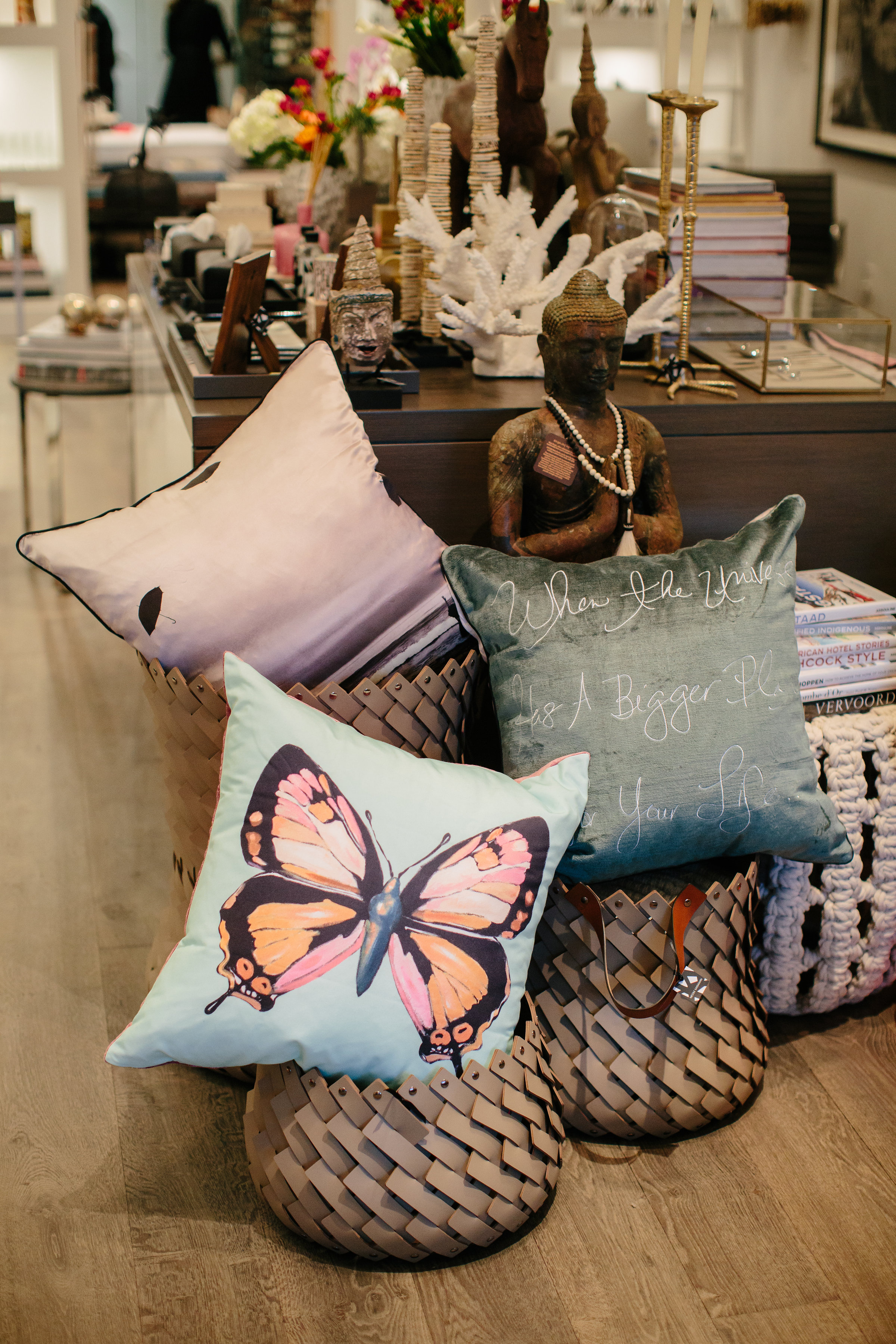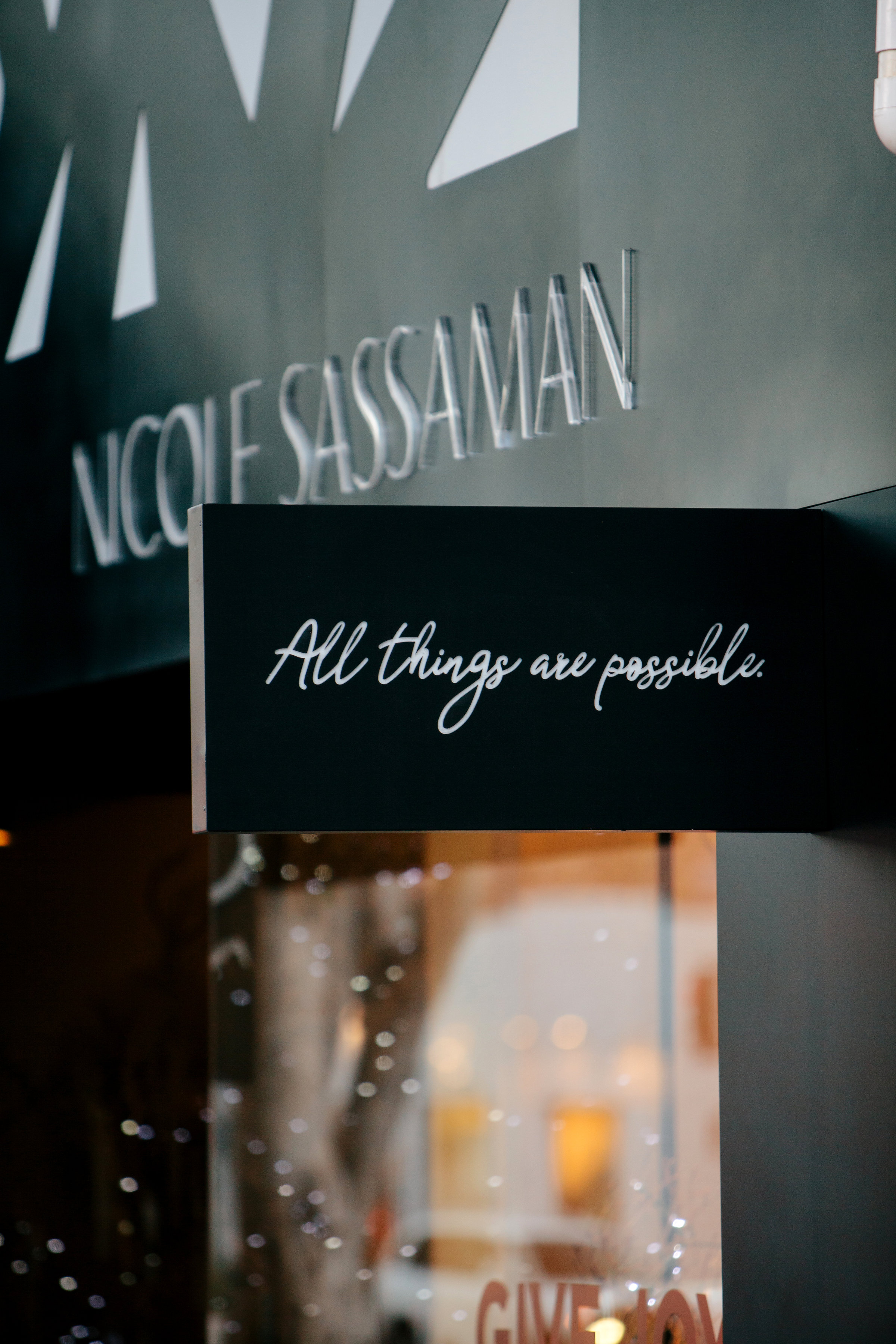 From Los Angeles to London, interior designer Nicole Sassaman has created some of the world's most stunning homes. Her signature modern, flirty aesthetic (she's known to wear a Gucci tool belt on job sites) has won her a celebrity clientele (Janet Jackson and Madonna, to name a few), hotel commissions, and television appearances on shows for HGTV and the Style Network. She's also published three books, Design Life!, 100 Sassy Tips, and Barbie Penthouse, a slip-cased volume that documented her renovation of the Century Towers condo she purchased from Barbara Segal, daughter of Mattel founders Ruth and Elliot Handler, and namesake of the iconic doll. A longtime follower of Deepak Chopra, Sassaman recently began filming designer tips for her own channel on the renowned physician's wellness app, JIYO. To delve deeper into her style, stop by her new Robertson Boulevard shop near the Ivy, which just opened last fall and where she offers everything from artworks to home accessories. (If you're lucky, you might even meet puppy Oliver.)
How did you get started in the design business? I've been designing and creating things to sell since I was four years old, so I am pretty sure that design is part of my DNA. I really fell into the business of interior design by accident when I bought my first condo and redid it, and someone wanted to buy it from me right away. That led to me buying, renovating, and reselling over one hundred properties to date.
How would you describe your style? My style is unexpected in how things function. I'm well known for my wine cellars, and hidden doors that look like walls at first glance. I have a very warm, modern, and often whimsical look to my work. I like things to be sophisticated but not intimidating. We all need to have more fun in life, so I try to remind people of that by creating a sense of humor in my designs.
What would you say you're most known for, and what should new clients know about you? I am best known for my "All things are possible" attitude. It allows no boundaries in what I can design and build.
What are some of your favorite Southern California sources for inspiration? I love the Soho House in its unique and warm eclectic design. I also really like what they have done with the new shopping mall in Century City, especially at Equinox. Nobu in Malibu is always inspirational.
Tell us about a favorite kitchen or bathroom that you've recently designed. My favorite bathroom design is my own at the Barbie Penthouse, and my 007 Apartment that I just completed. Both are similar, with hidden doors and warm, rich finishes. Mine has beautiful dark gray limestone and cream-colored sting ray stone that I love. Both have amazing medicine cabinets and storage and just feel calm and centered being in them.