In the 'Bu with Doug Burdge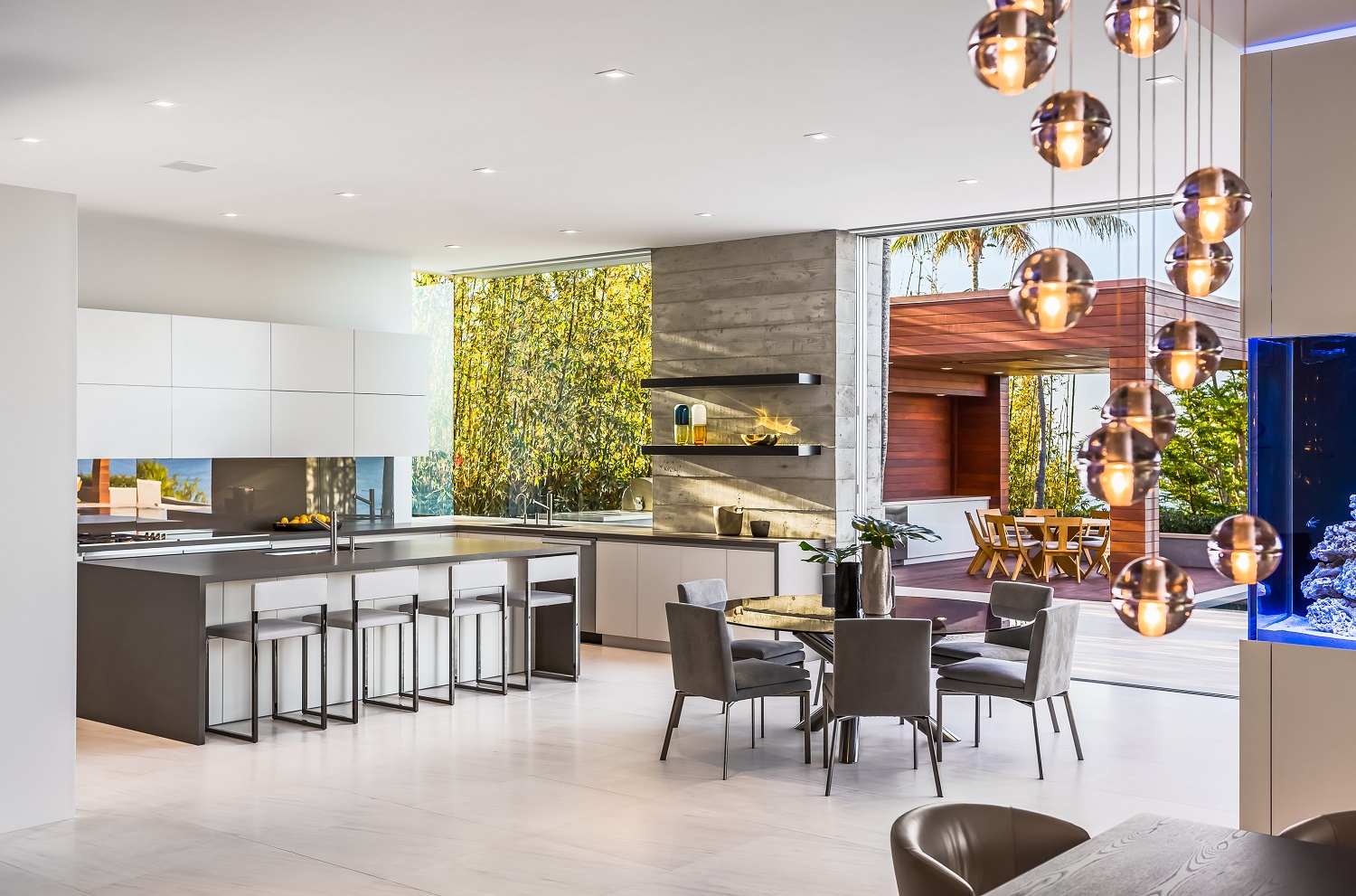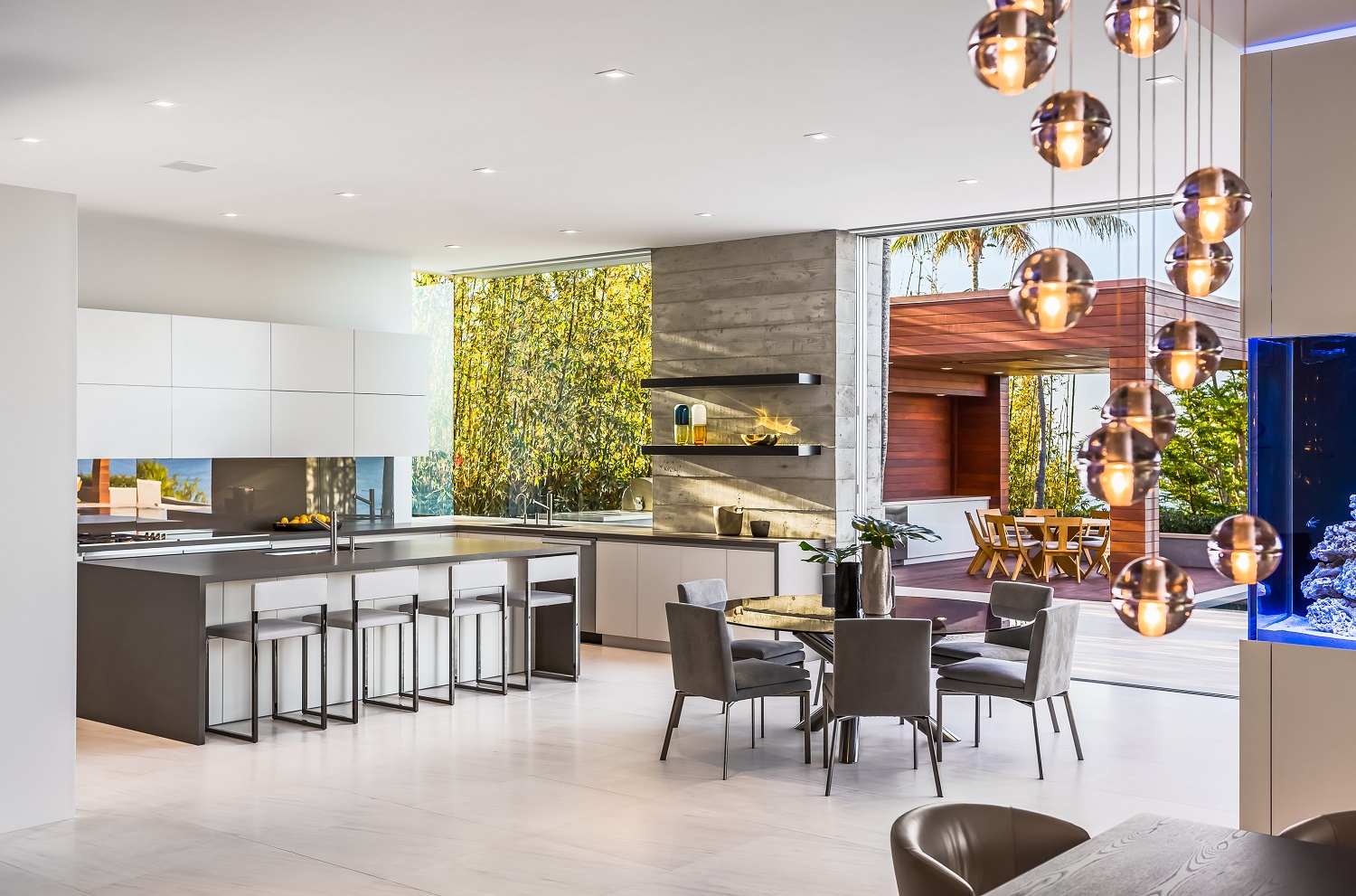 Having built over two hundred luxury homes in Malibu, Doug Burdge's name is practically synonymous with the area. Whether designing a modern-style home or a Mediterranean, Burdge & Associates Architects, Inc. brings a uniquely refined hand. In fact, his approach even has it's own name, "rustern." Coined by the architect, the term refers to a style of home that melds rustic and modern influences. Not only does the award-winning architect design private homes, he designs hotels, restaurants, clubs and shopping centers, many of which have been featured in Architectural Digest, Veranda, and Luxe, among others. And, if you're not currently in the market for an architect, you can at least bring home a little of look with a visit to Malibu Beach House, the shop he runs with his wife, Laura. (Check them out on Instagram too, @bubeachhouse.)
How did you get started in the design business? Design runs in our family. My uncle and cousin are both architects, so I grew up around the business. We also had family friends who were contractors and builders who set a great example of a strong work ethic.

How would you describe your brand's style? A modern interpretation of classic styles.

What would you say you're most known for, and what should new clients know about you? A few years ago, it would have been for our Spanish Colonial style of homes, influenced by our early work in Cabo San Lucas. Now we are known for Mountain Modern because of our work in Idaho, and being the largest architectural firm in Malibu.

What are some of your favorite Southern California sources for inspiration? Nobu, Geoffreys, Malibu Farm, Little Beach House Malibu, Post Ranch Inn, Sea Ranch and San Ysidro Ranch are all sources of inspiration.

Tell us about a favorite kitchen or bathroom that you've recently designed. We recently completed a kitchen that is an all-white, country-style kitchen with marble countertops and a scaffold-board island. Steel and miniature subway tiles make up the backsplash, and the kitchen is completed with Viking appliances and Rohl plumbing fixtures.