In Good Taste: Aga & Kathryn Ireland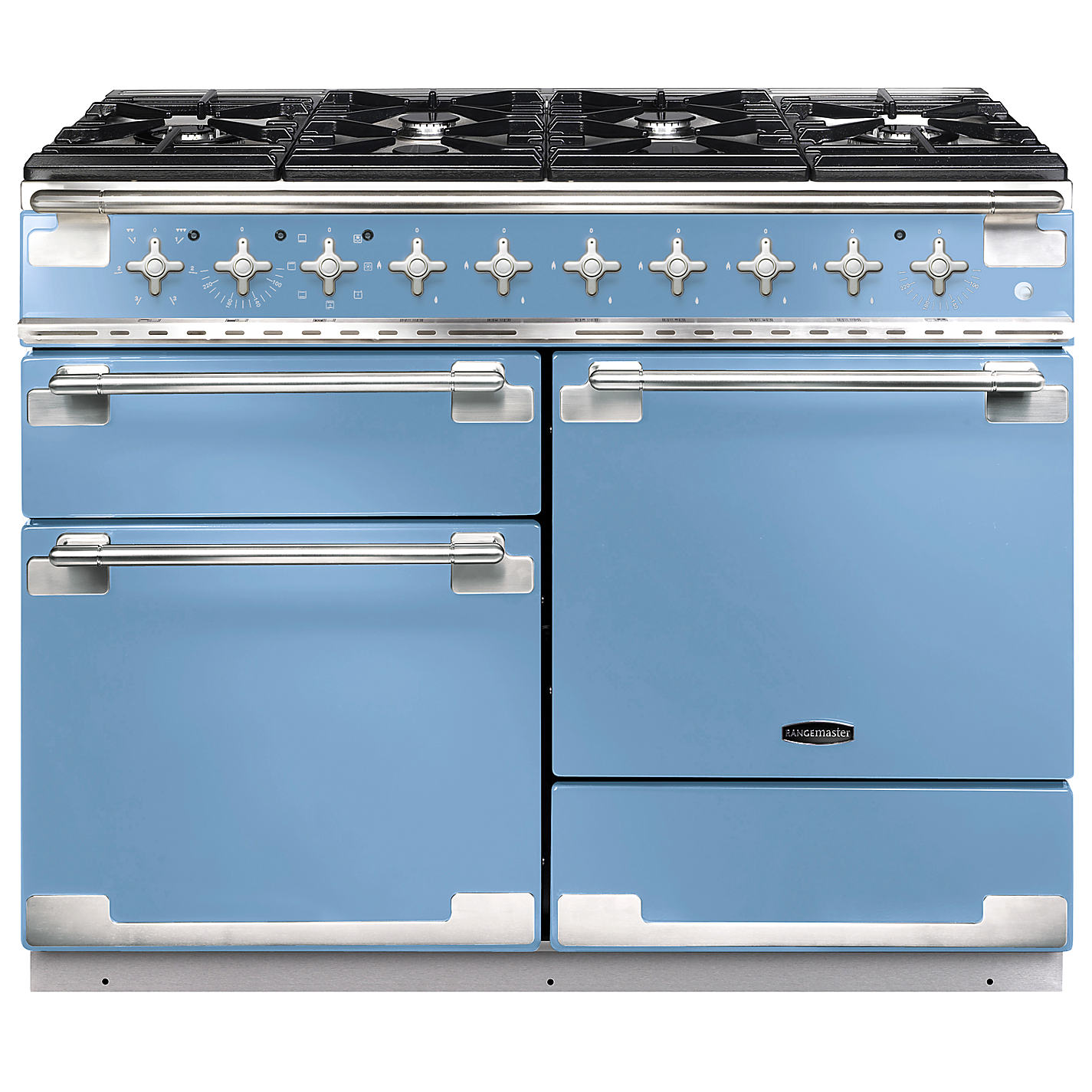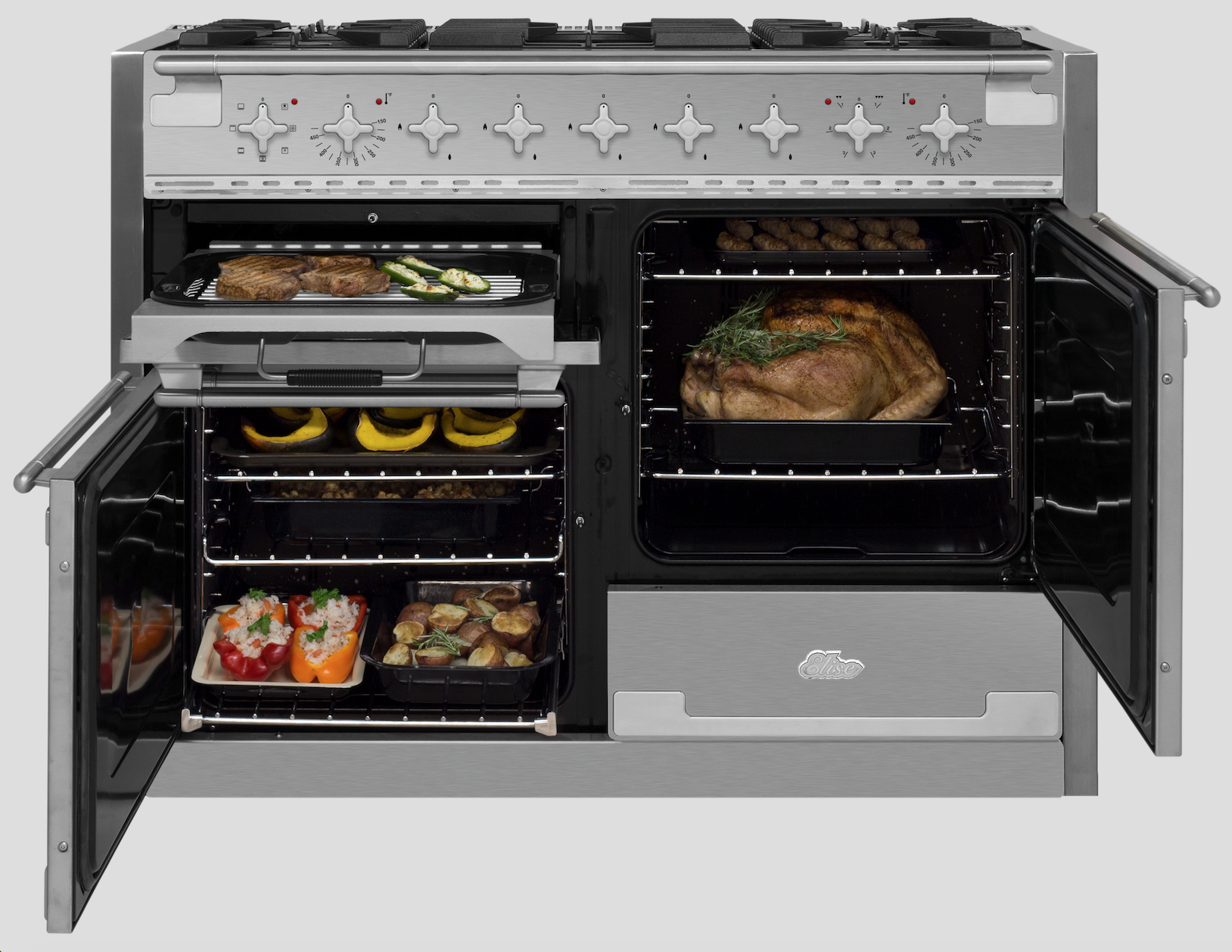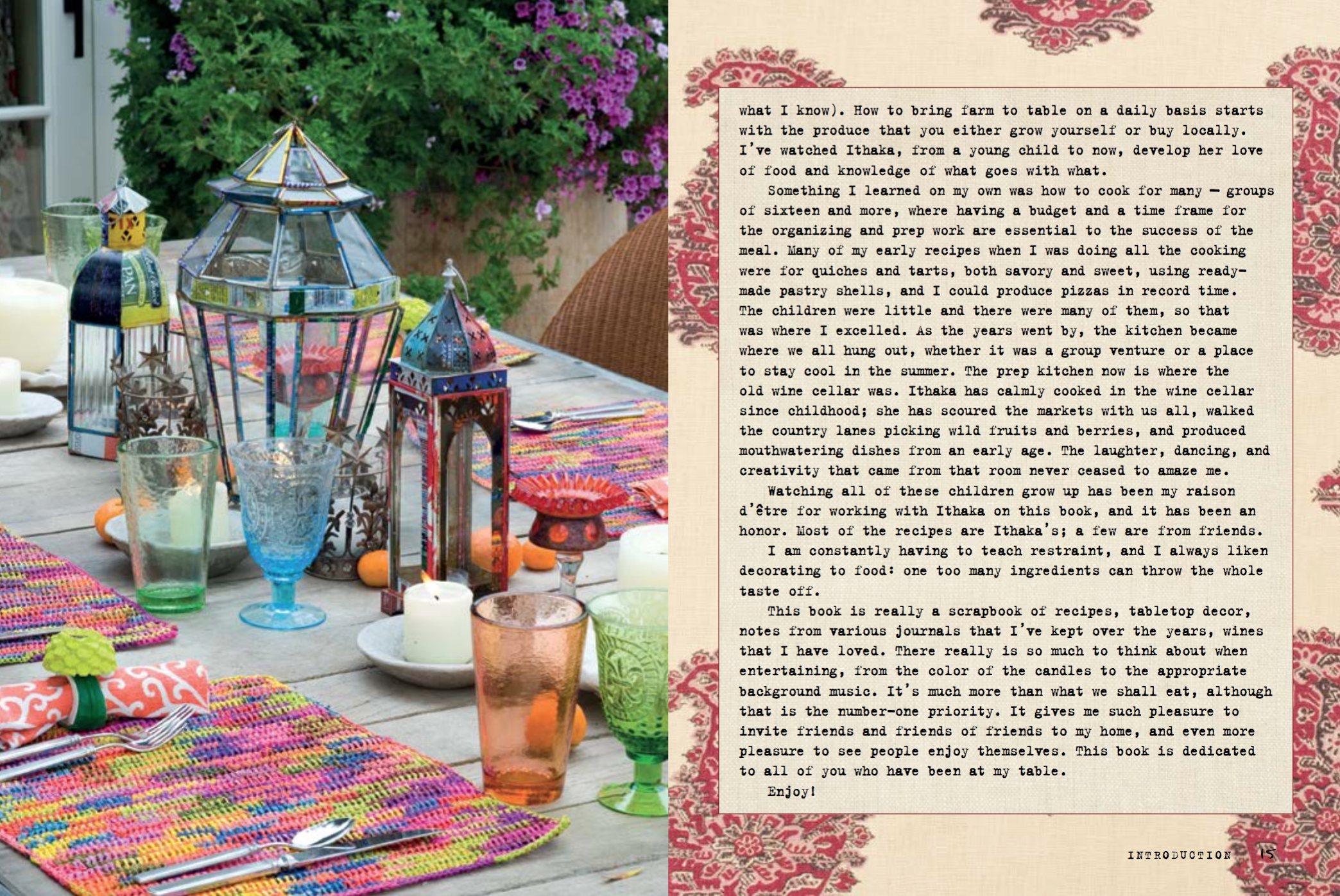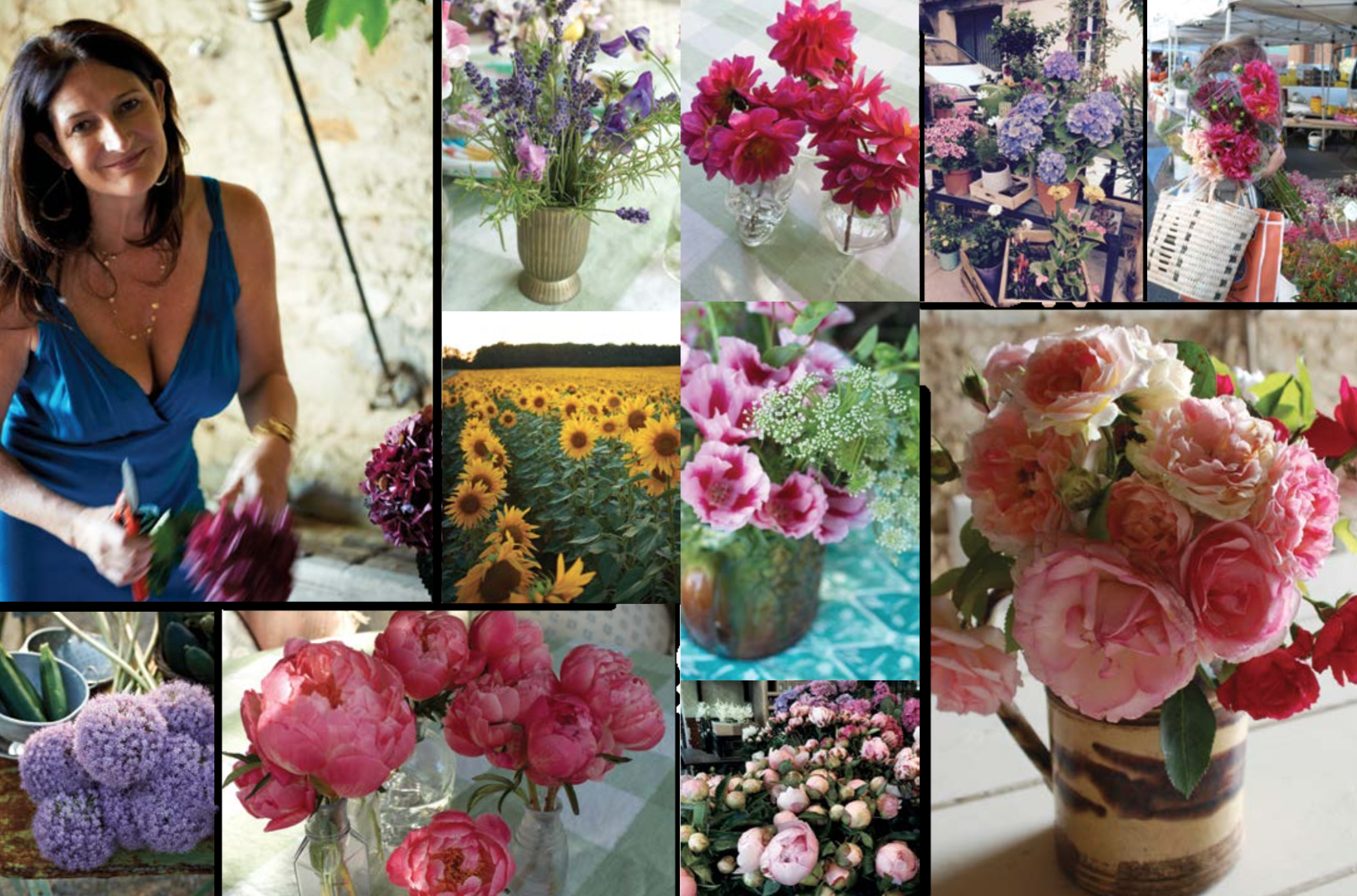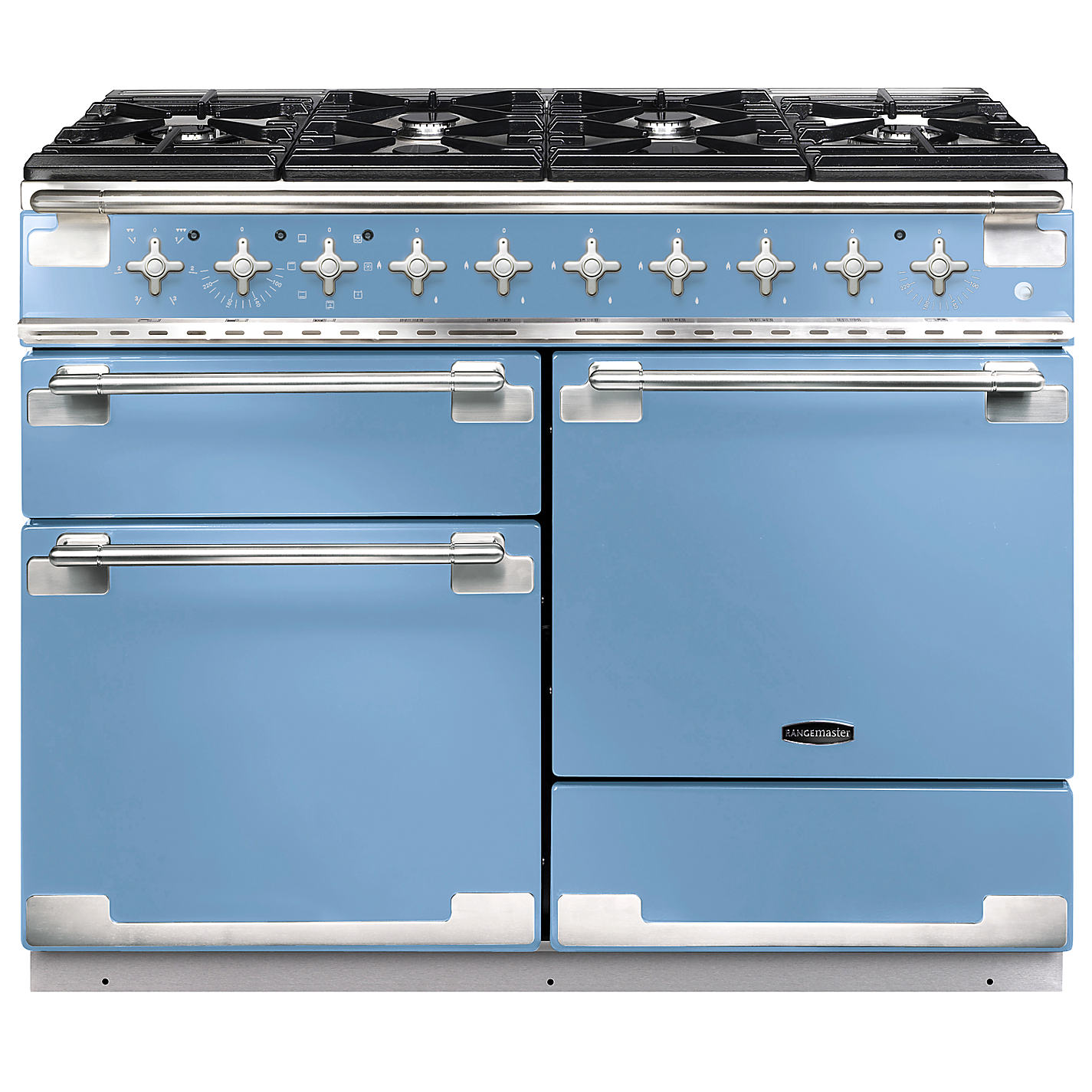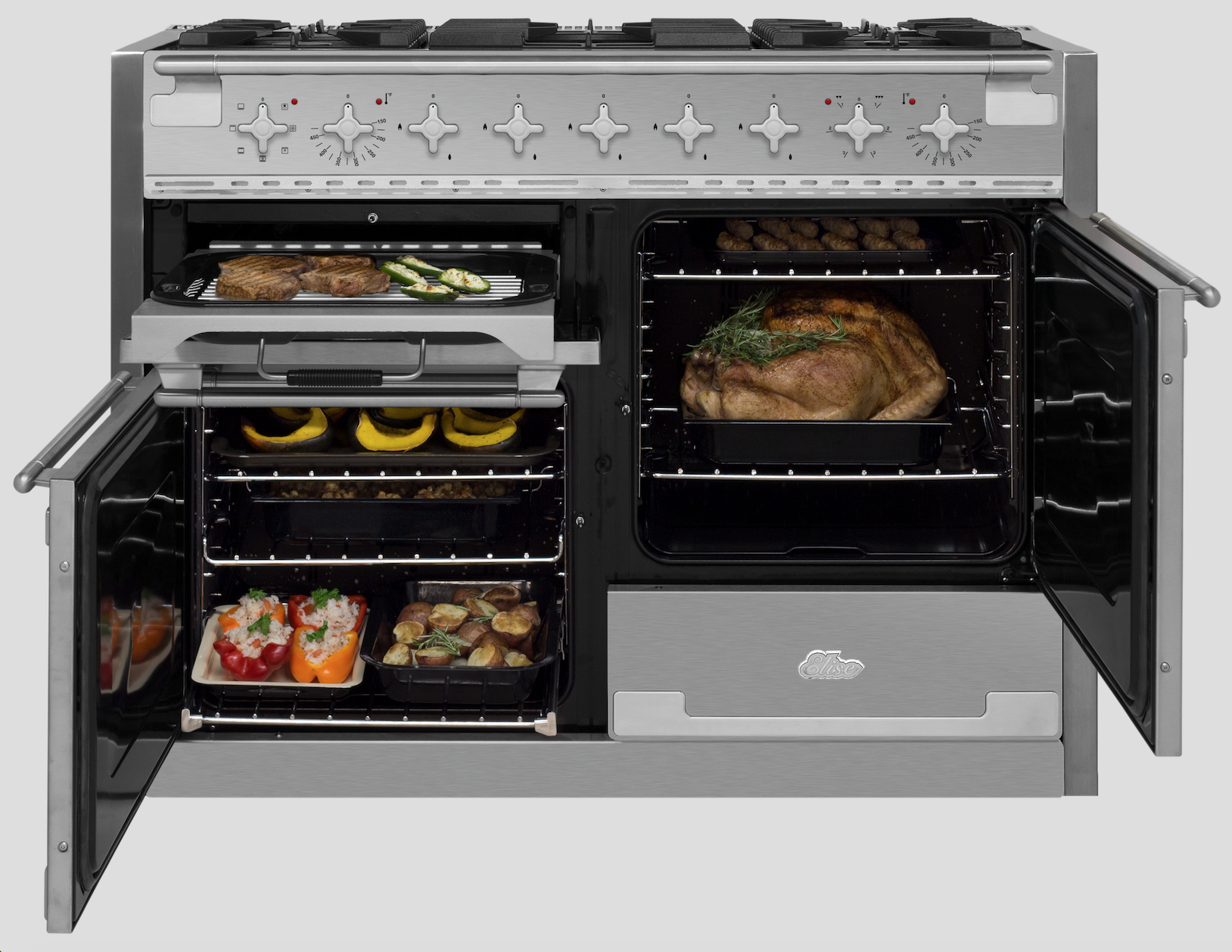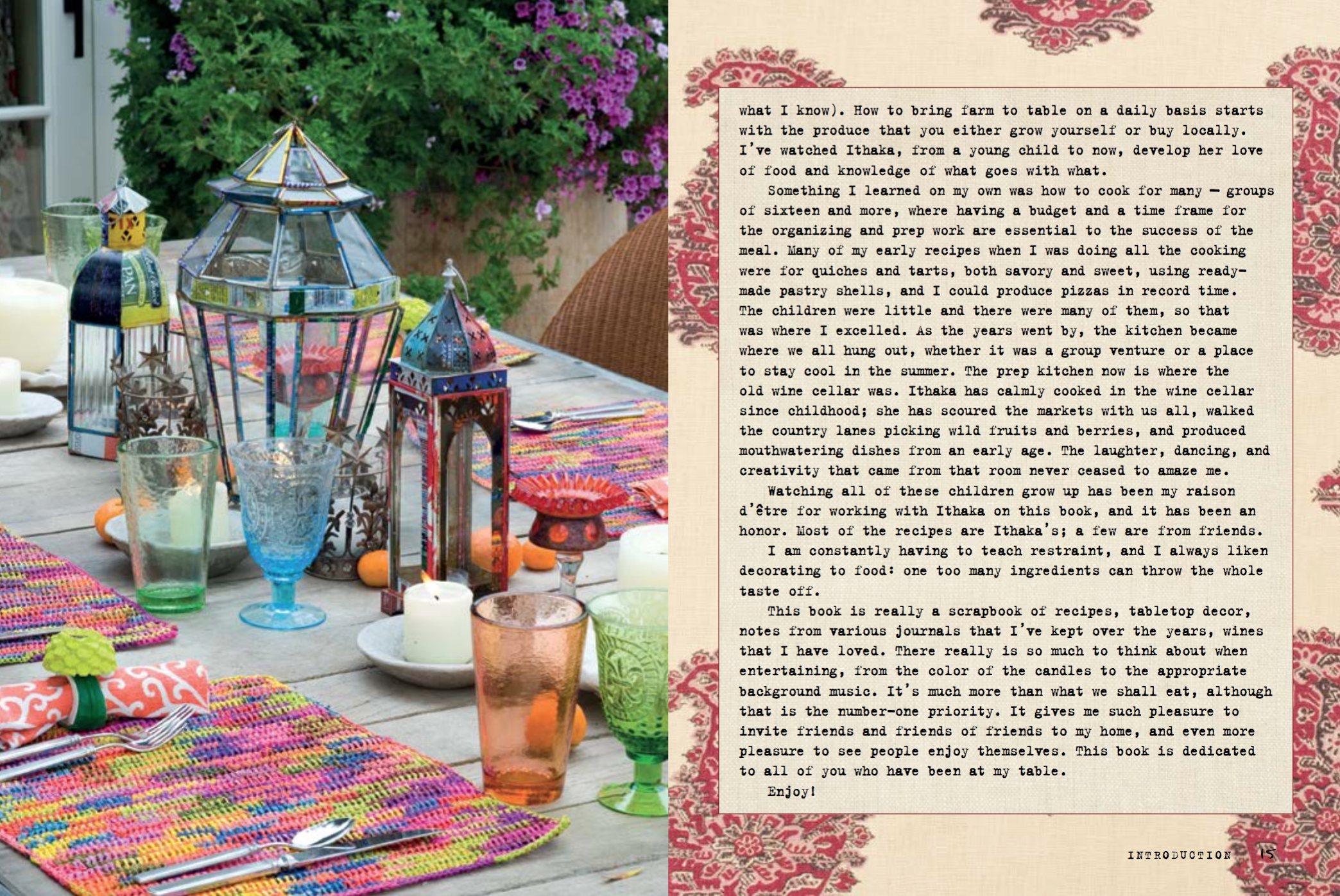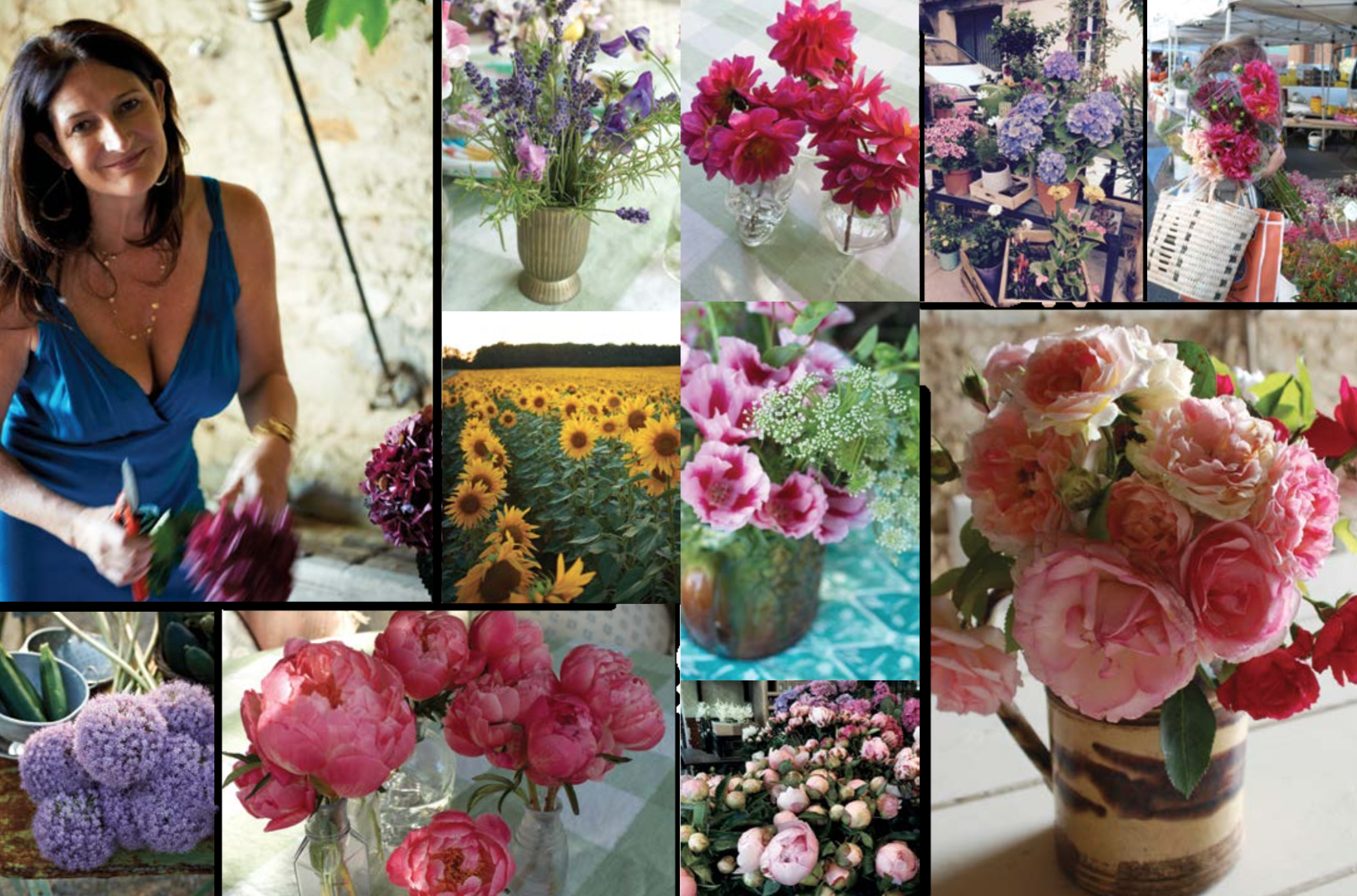 When you envision a cozy cottage kitchen, you probably picture the classic Aga range—it's signature doors and lidded hot plates have long been an icon of English country style. The range was actually designed by Gustaf Dalén, a Nobel Prize-winning Swedish physicist, in 1922 but it was introduced to the UK in 1929 and has been produced in England ever since. Aga's heritage look is loved the world over but what if have a more modern aesthetic? Well, we've got news for you! This fall, Aga is debuting two sleek-as-can-be ranges, the Mercury and the Elise. It's a bold new departure: Mercury's design is at once stately and modern with HiFi-style knobs, while Elise is a hybrid of contemporary and old world French elements, available in a charming color palette. Both 48-inch, dual-fuel ranges boast three quick-heating ovens that offer myriad options (convection, convection broiling, fan assist bake, conventional, browning, and more). Up top, enameled-brass burners provide superb heat distribution and retention, with extra large burners for your biggest pots and pans. Interlocking cast iron grates make for easy removal and cleaning. The ranges also feature drawer storage and easy-to-clean black enamel interiors. Early next year, both models will up the streamlined ante with the option of induction cooktops.
And because there's something about looking at Agas that makes us want to get cooking, we're delighted to give you a peek at interior designer and Aga brand ambassador Kathryn Ireland's latest book, Kathryn at Home: A Guide to Simple Entertaining. Designed like a scrapbook, the book melds friends' recipes with personal photos, charming illustrations, Kathryn's signature French country interiors, and entertaining tips that everyone can use. "I love flowers—lots of flowers," Kathryn will tell you. "Just don't get too fancy. Keep it simple with gorgeous blooms in season." We couldn't be happier to share a few images and recipes in this post. Not only is Kathryn one of L.A.'s most beloved designers, she's a beloved and longtime Snyder Diamond client.
À la vôtre!