Gaggenau Makes History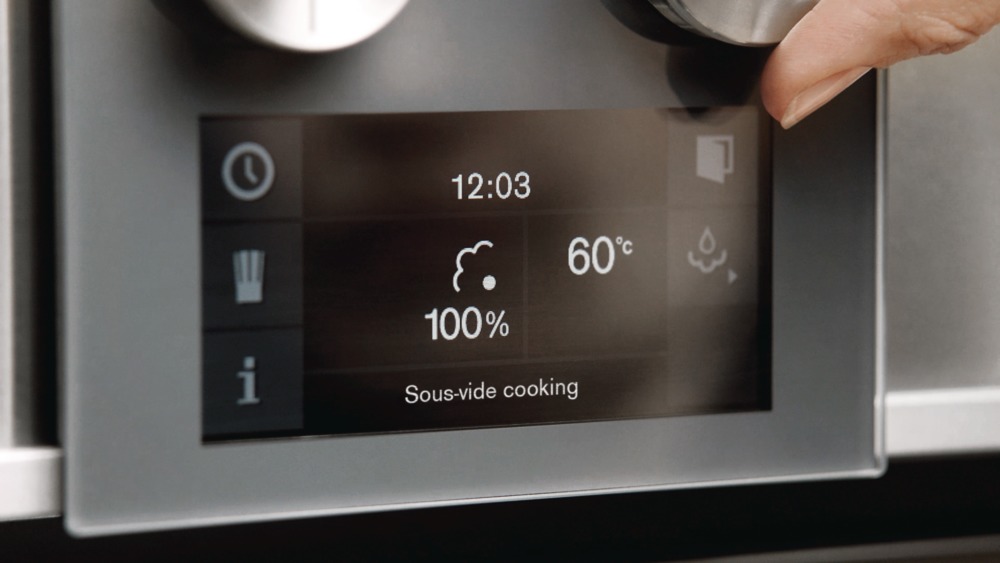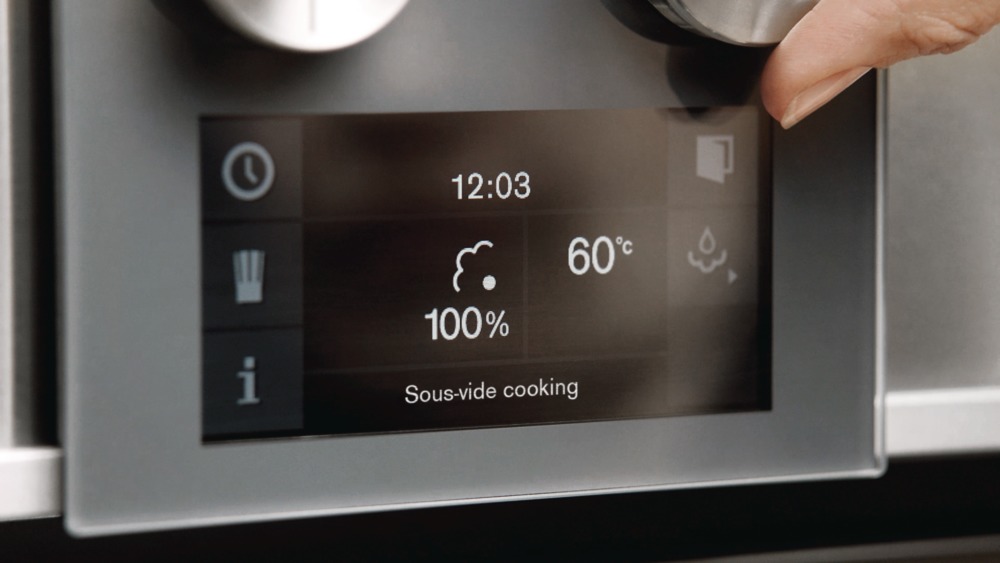 Founded in 1683, German appliance manufacturer Gaggenau may well be the oldest vendor at Snyder Diamond. Earlier this year the company celebrated its 333rd anniversary with a spectacular installation at EuroCucina. Visitors were taken on a historical journey along an illustrated wall that documented milestones throughout the company's evolution—there was even a live forge and blacksmith to reflect its earliest years as an ironworks. The historical survey, which was conceived by Munich-based architecture firm Einszu33, ended with a display of some of the most iconic products and the unveiling of a new oven, the EB333. The wall unit is a remodeled version of brand's renowned 36-inch wide oven, renamed in tribute to the anniversary. Long a chef favorite, the updated design is sure to enjoy an equally loyal following.
Also new from Gaggenau this year are the 400 series Combi-steam ovens. A special sous-vide cooking function offers more healthful cooking options than ever before as cooking at a controlled low temperature in a sealed vacuum pack allows food to retain its nutrients, aroma and texture. And they're good looking ovens, too. The all-stainless steel units are sleek and handless—to open the oven you simply tap the round knob on the exterior. The ovens also feature a fully automatic cleaning system. Using a cleaning cartridge and water (the oven is affixed to a water supply), the system cleanses the interiors as thoroughly as the more familiar high-heat systems but leaves and even more sparkling and hygienic interior.