KWC's Got a Handle on Water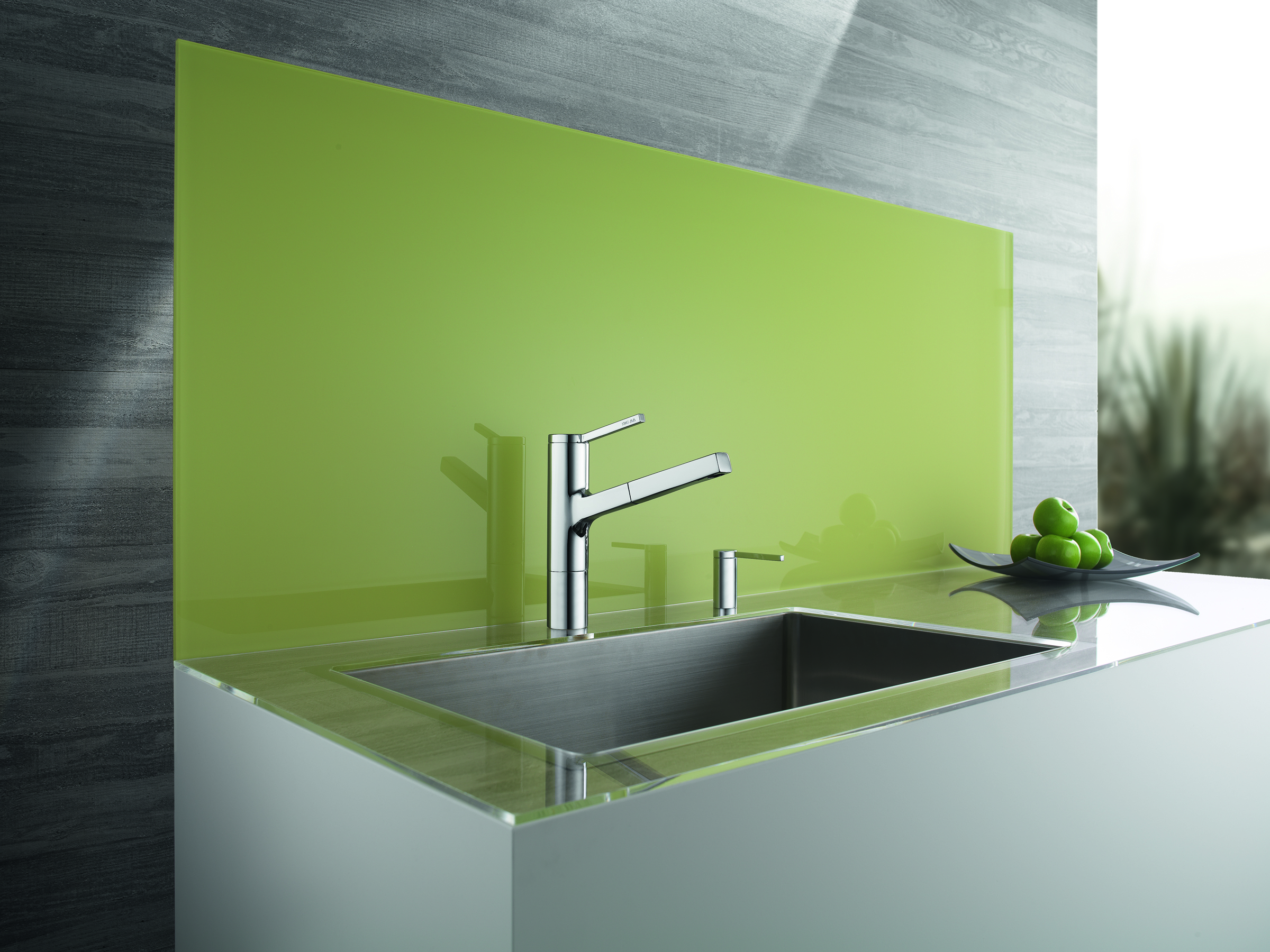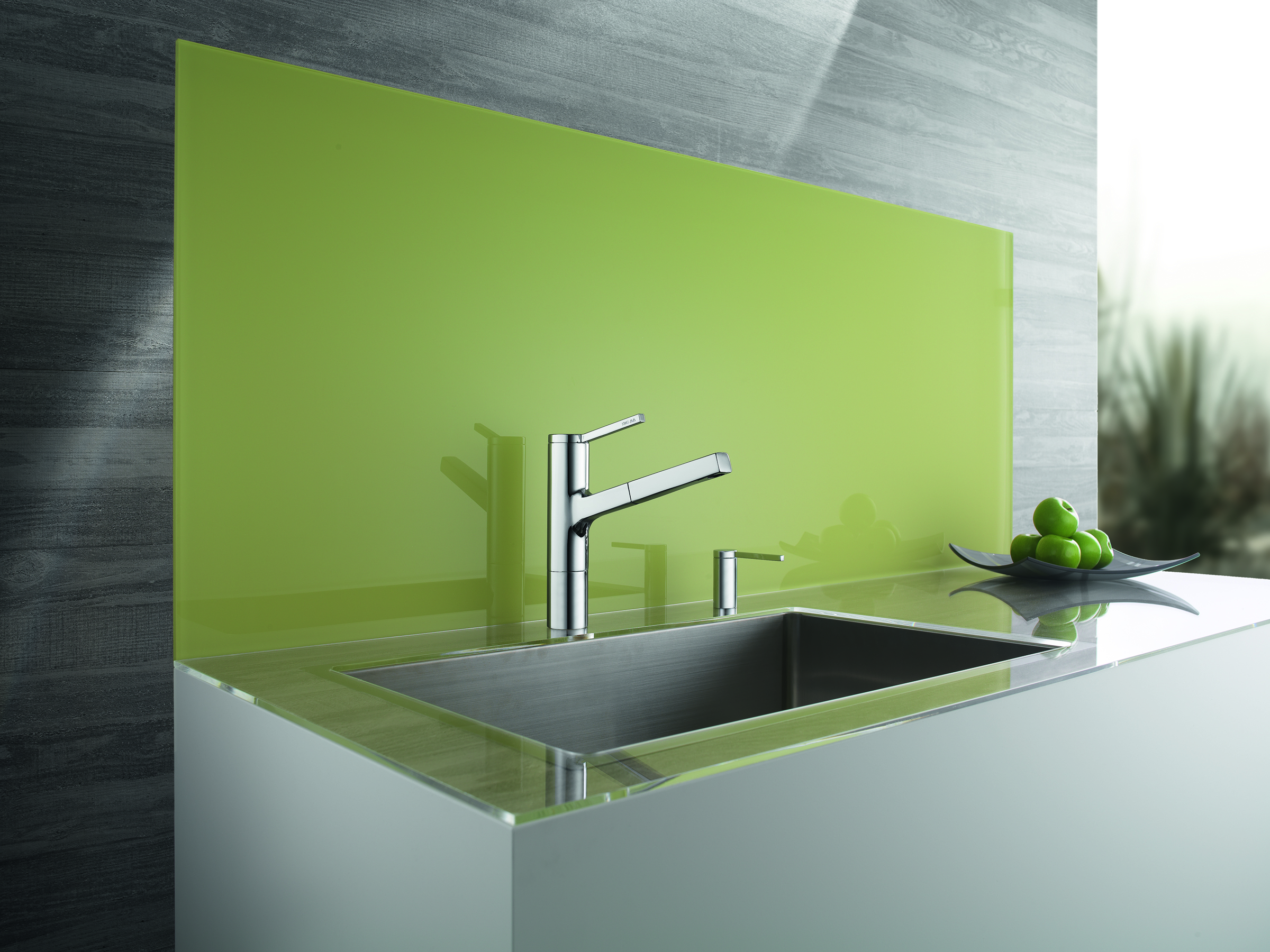 What comes to mind when you hear of Switzerland, or when you hear about Swiss design, in particular—watches and Swiss Army knives, Le Corbusier, or maybe Toblerone's triangular chocolate bars? Ok, we got off subject with the last one, but Switzerland is a country that's long been synonymous with exacting perfection, minimalism and supreme functionality. KWC, a leading supplier of luxury kitchen and bath faucets around the globe, follows that model. All of its products are still designed and manufactured in Unterkulm, about fifty miles west of Zurich, where they've been made for over 140 years. (For those of you who love factoids, the company manufactured music boxes before it started producing faucets, and it's profile grew exponentially in 1911 when it was chosen to design fixtures for the Ritz Paris, followed by a commission from the Negresco hotel in Nice.)
Today, KWC offers an ever-expanding range of the flawlessly contemporary, cutting-edge designs for which they've become known. Many of the lines are available for kitchen and bath, and come in a variety of countertop or wall-mounted designs. In this post, we're highlighting a few of our favorite collections: the slim and angular Ava; Ono, with its unique operating lever; and the gracefully arcing Zoe, which just debuted last year (and which we featured in September—you can read that post here). They're shown in that order, alphabetically, in the slideshow above.
No matter which design you choose, you're guaranteed elegance and efficiency. And because this is really just showing you the tip of the iceberg, come by one of our showrooms to see everything else KWC has to offer.
For a little extra factoid fun, do you know when the world's first integrated pullout faucet hit kitchens? In 1957—a KWC design, naturally. Patented in 1952, it took five years to bring it to market, proof that the company won't deliver until it's perfect.